Employment Opportunities
If you are passionate about food, cooking and entertaining, live in or are moving to the Minneapolis/St. Paul area and are interested in employment, please complete an employment application and submit it to Kitchen Window.
Currently accepting applications for: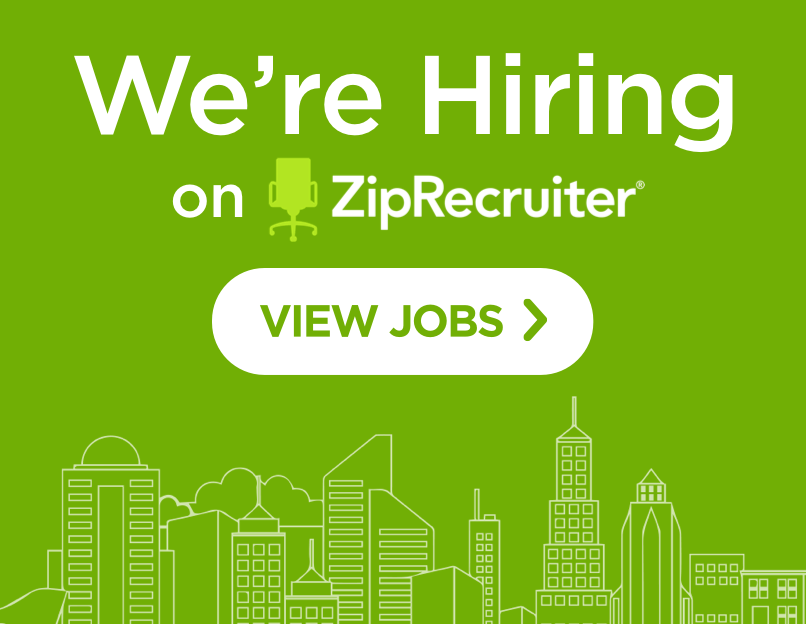 ================
Assistant Culinary Director / Event Sales - Full Time
Share your passion - come work with us!
Kitchen Window is currently seeking an Assistant Culinary Director/Event Sales Coordinator to focus on the sales, management and operations of the Cooking School's culinary program.
View Job Description
Culinary Instructor / Executive Chef -
Full Time
Share your passion - come work with us!
Kitchen Window is currently seeking a Culinary Instructor/Executive Chef to facilitate and execute the daily operations of the cooking school, develop curriculum, and teach cooking classes and private events.
View Job Description
================
Download An Employment Application

You will need Adobe Acrobat Reader to view and print the employment application. If you do not have Adobe Acrobat Reader download it first using the link on the right. Then click on the link below and download the pdf file. Print the file and complete the application.
Download A Kitchen Window Employment Application
(Adobe Acrobat pdf file)
Completed applications can be emailed, mailed or delivered in person.
Email: jobs@kitchenwindow.com
Address: Kitchen Window, Calhoun Square, 3001 Hennepin Avenue, Minneapolis, MN 55408, USA


Request An Application
Stop by Kitchen Window during regular business hours and request an employment application or call 612-824-4417 and we will send you an application by mail.
Store Hours:
Monday thru Saturday 10 a.m. - 9:30 p.m.
Sunday 11 a.m. - 6 p.m.